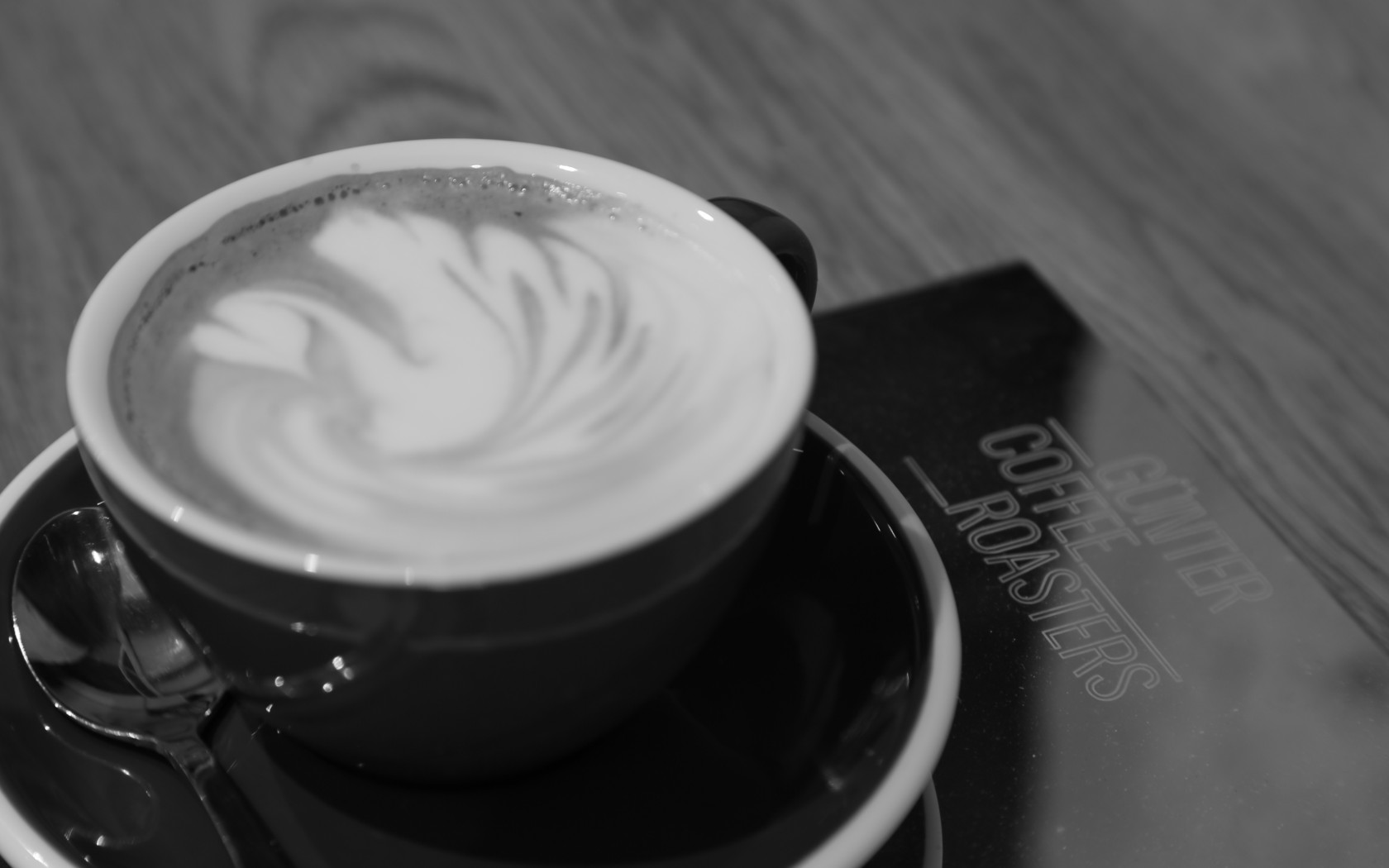 Günter Coffee Roaster
2018 || just coffee ||
Concept, Design, Production: keinStil.
Client: Günter Coffee Roaster
Günter coffee roaster is a coffee roaster and cafe located in Güntherstal by Freiburg. Their selected product range aimes primarily at coffee lovers. keinStil. designed and realised the new look of the interior. For the small space we created a new furniture concept in terms of its flexibility and diversity for different scenarios. The shape and its distinctive look was created by using different materials and surfaces. This ensemble provides a great place to sense and enjoy high quality coffee, that is roasted with their own roasting system. The owners stand out in terms of innovation and style that enriches the art of making coffee. We hope that the design of the interior offers the art of making coffee an adequate stage.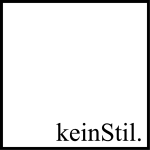 Try Again