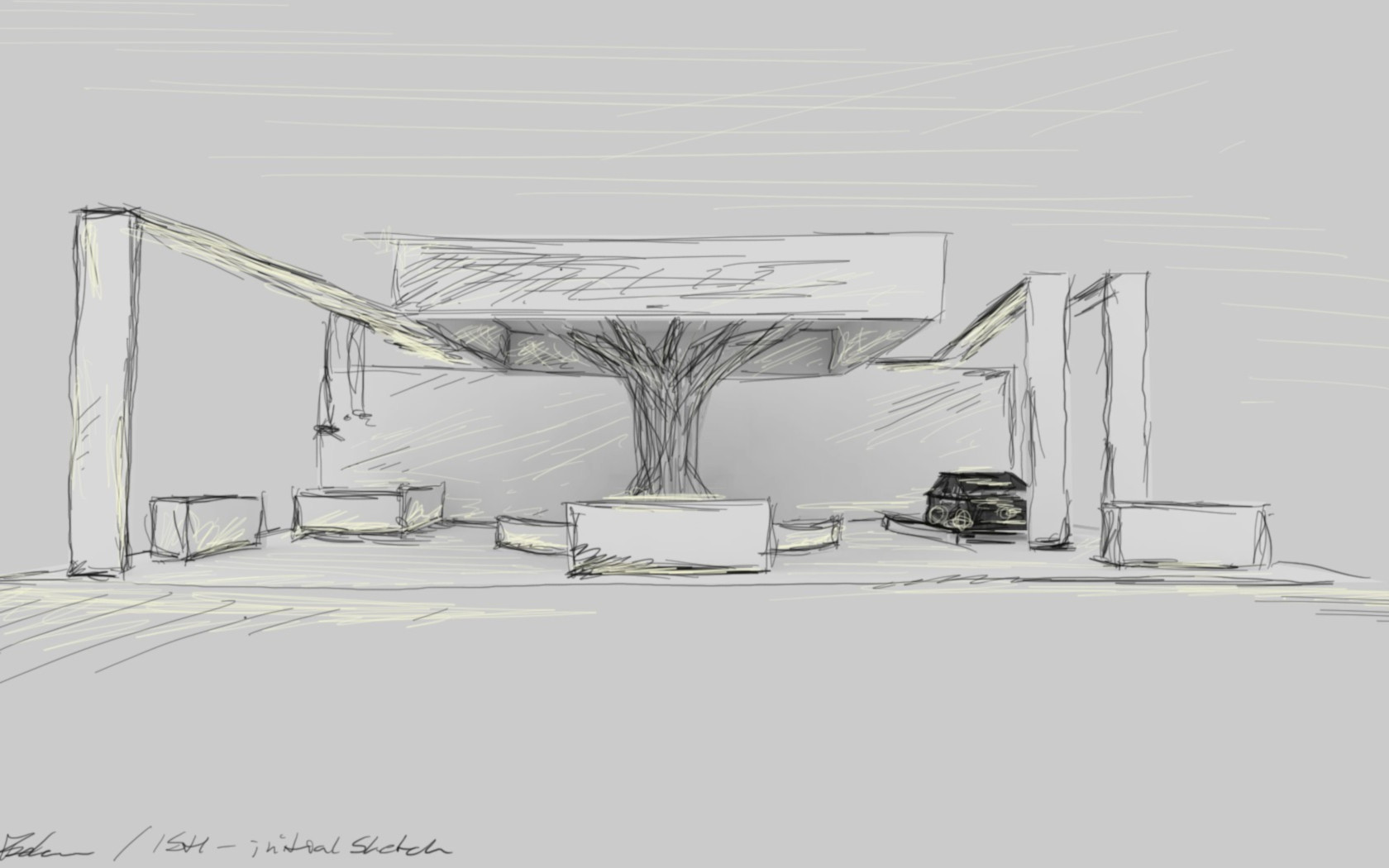 ISH 2019
2019 || ERDGAS || ISH
Concept, Design : keinStil.
Client: Fairconstruction
design of an exhibition stand for the German gas industry at ISH 2019. The design is clear and simple. In the center a abstracted tree is formed and serves as a meeting point for interested people and as a forum for sharing ideas and thoughts.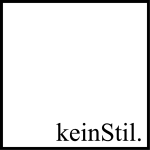 Try Again