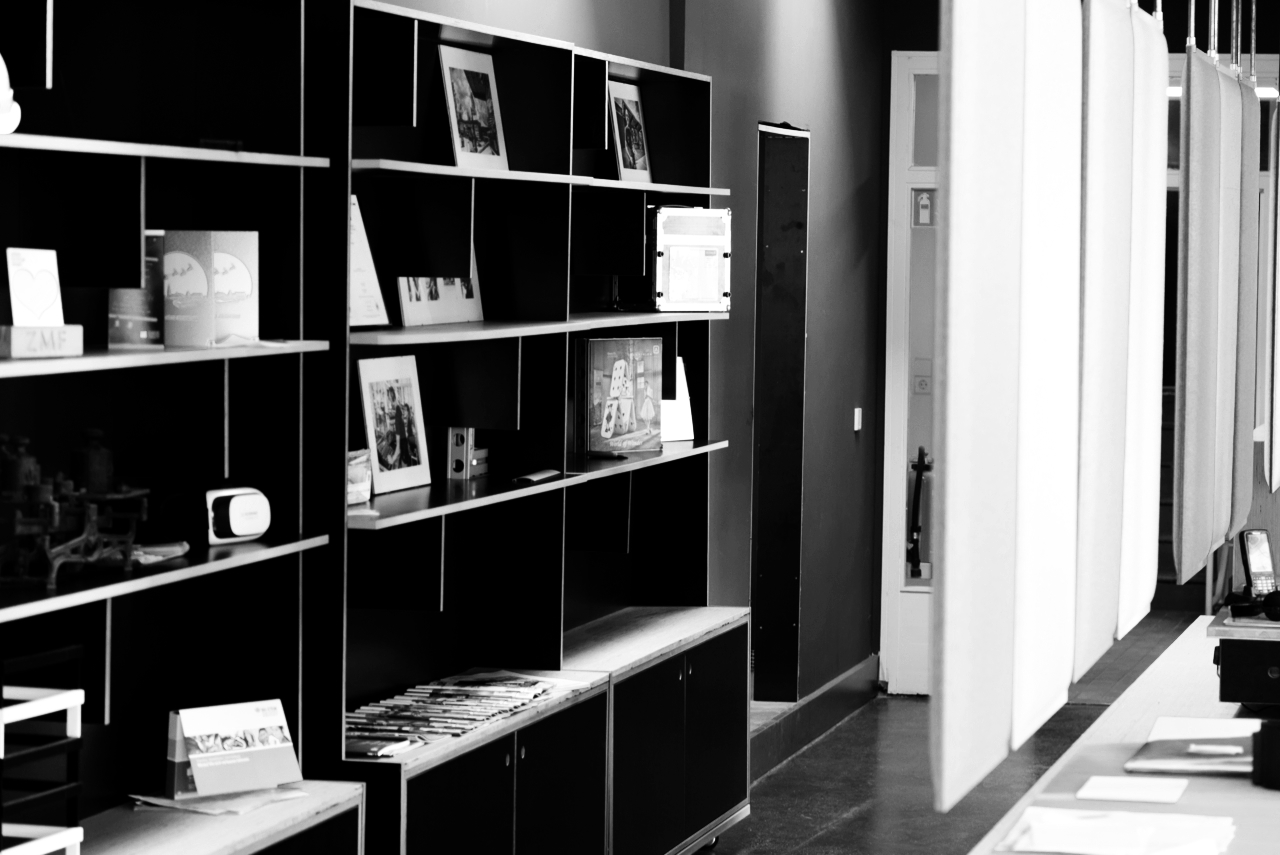 TECSTAGE
OFFICE SPACE
| CONCEPT, DESIGN : keinStil.
| PRODUCTION: keinStil.
The new office space for event tech company Tecstage is a balancing act between flexible and individual areas.  The mission was to design a new space that ensures the companies identity and culture. The friendly, warm, and inviting interior of the area provides an environment for conversation, interaction, and collaboration. The Tecstage team can easily rearrange their workspace by moving the acoustic panels that suit their specific needs.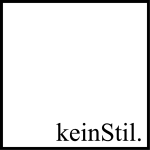 Try Again