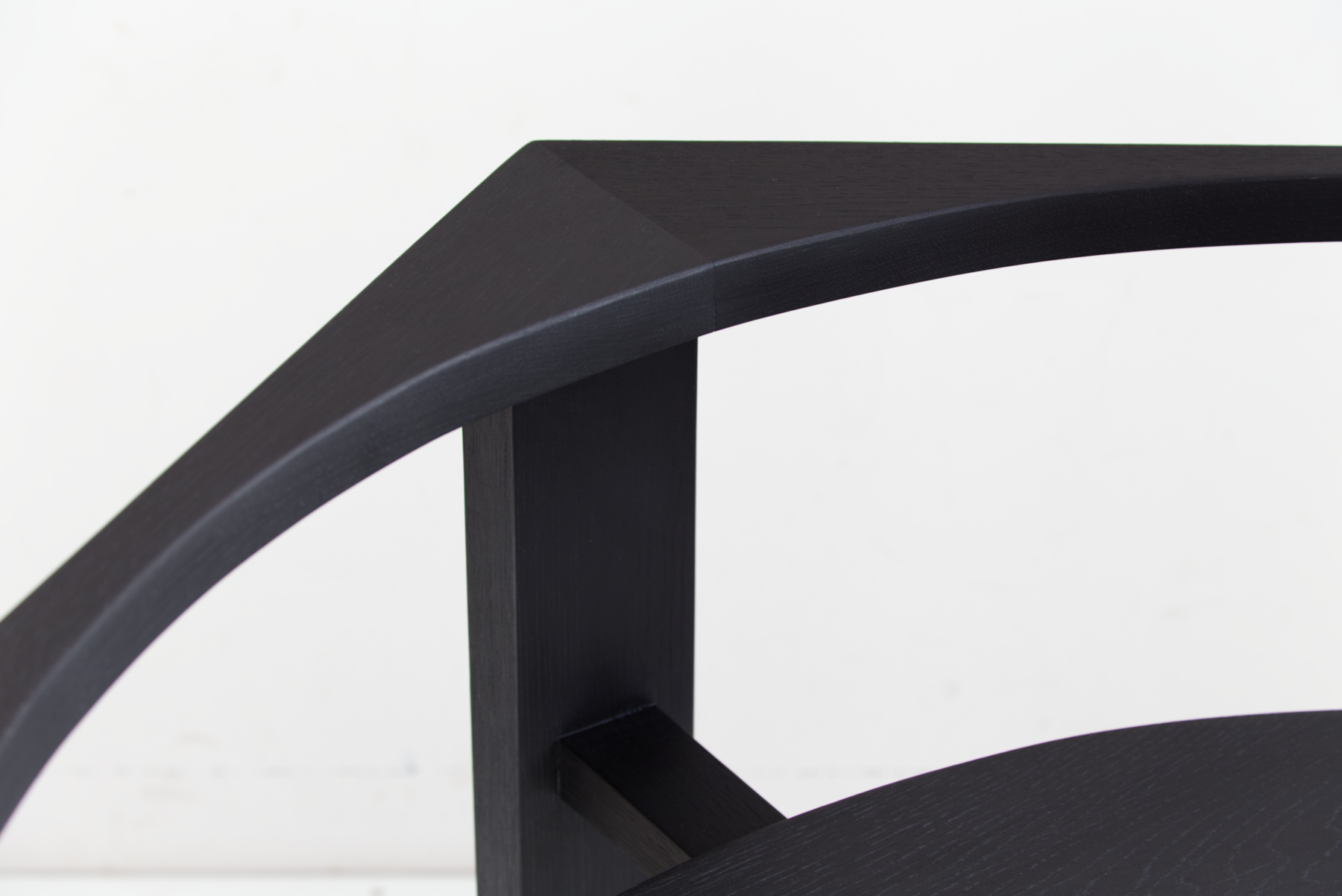 Liaison Chair
more together
The liaison chair, a new minimal chair to conceive to trust to love and to express another. Its aim is to be intimate, expressing ourselves for more togetherness. A bold minimal and joyful chair for you and you're love.
A good sense of belief was an important aspect to achieve the final result. Idea plus making are inextricably linked in the process.
The liaison chair is perhaps a projection of my mind, considering rethinking the use of objects. Objects are direct expressions of ourselves.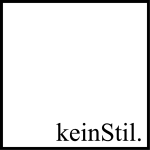 Try Again