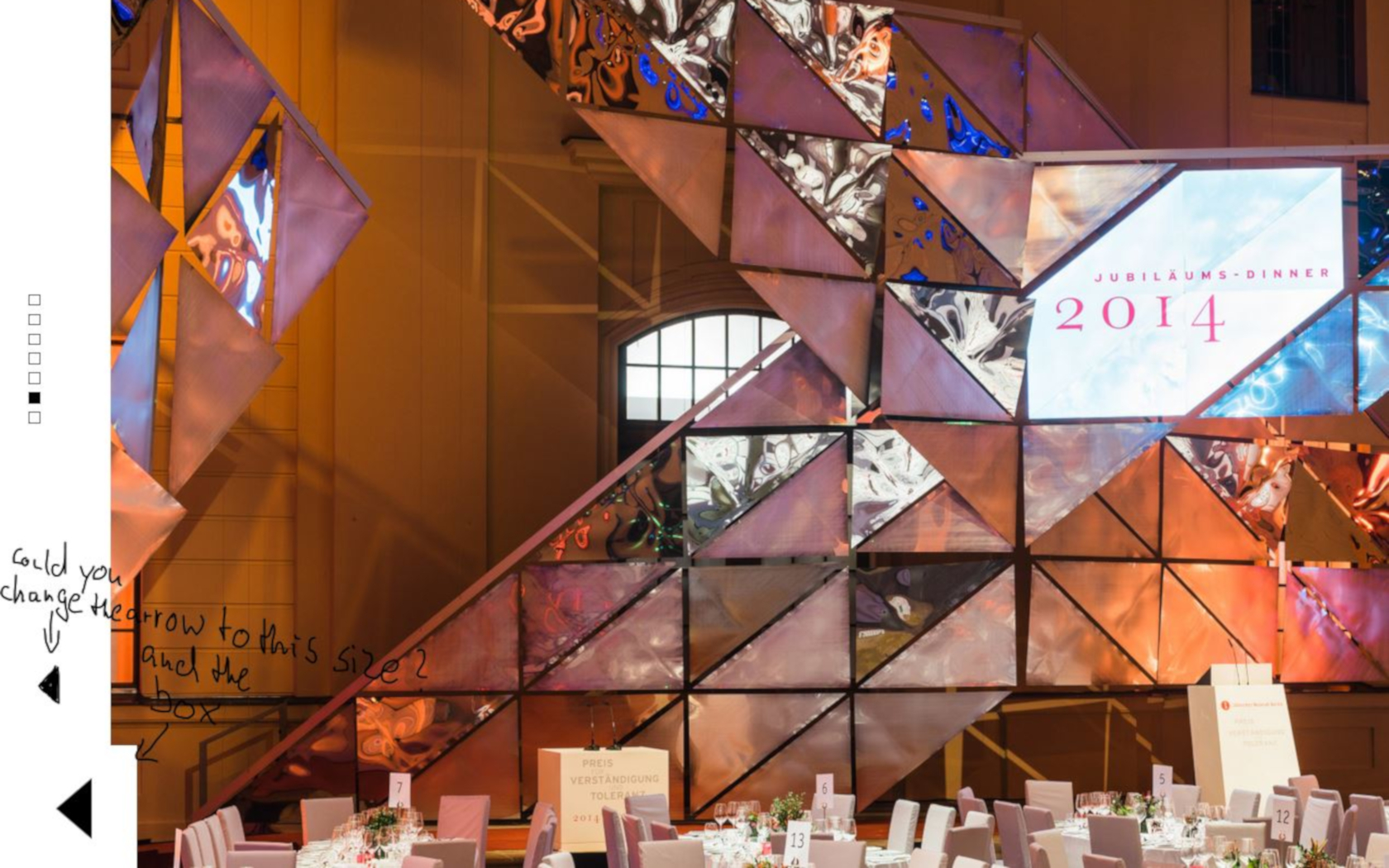 Jewish Museum Berlin 2014
2014 || Stagedesign || Berlin
| Concept, Design: Boris Banozic keinStil. |
| Construction planning, Production: keinStil.
| Mediaproduction: Art lights
| Client: Jüdisches Museum Berlin 
In close colloboration with the Architect Boris Banozic we where able to produce and create the stagedesign for the event "prize for understanding and tolerance" at the Jewish Museum Berlin. The ceremony takes place each year in the courtyard of the museum historical building.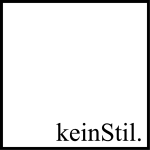 Try Again